Toastmasters International
Toastmasters International Core Values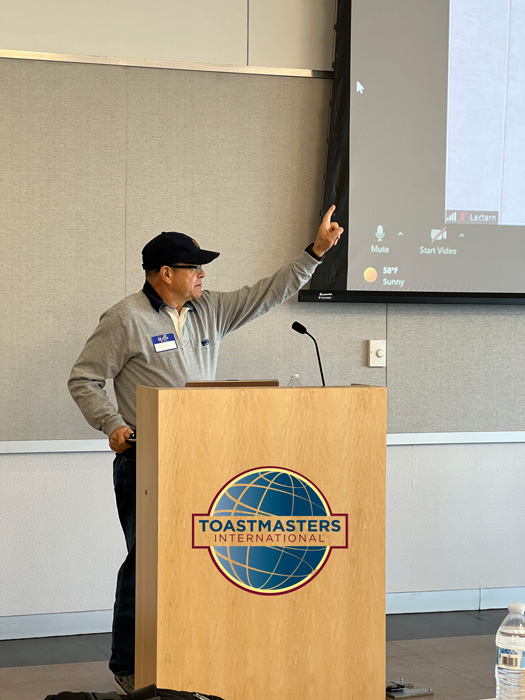 We build new clubs and support all clubs in achieving excellence.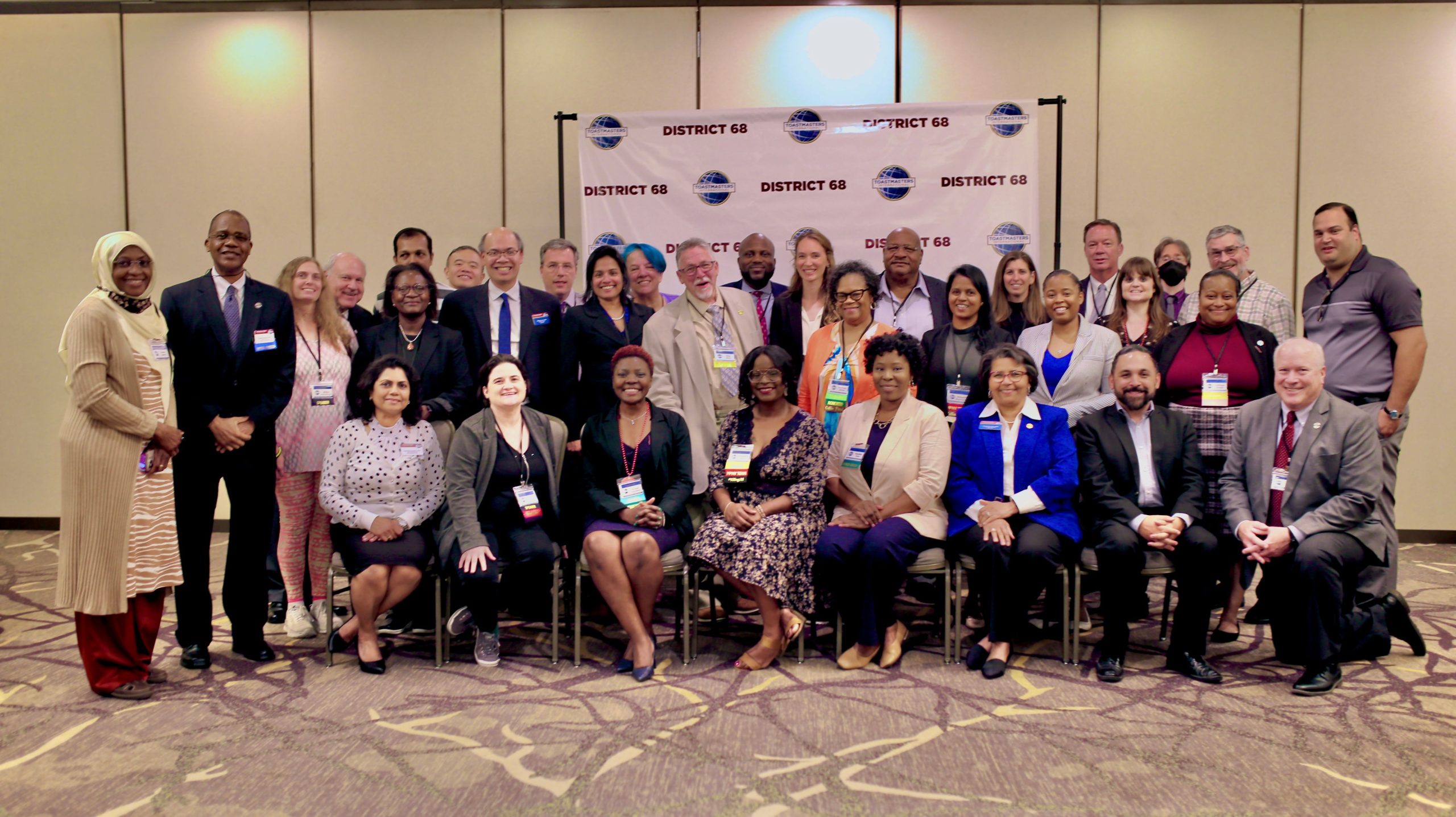 Working to be 'comfortable with being uncomfortable' has been a theme throughout my Toastmasters journey,

Entering the doors to my very first Toastmasters meeting in a room with complete strangers was extremely uncomfortable. Over time I became comfortable with the anxiety of it all … meetings, speeches and strangers. Attending meetings became a routine event, speeches turned out to be enjoyable experiences, and the strangers eventually became my friends and then, in a way, a family. Toastmasters has helped me improve my own personal and professional growth, and I want to give back and help others with their personal-professional goals. While being involved in leadership roles, I had the privilege to see the incremental, yet inspiring growth of other individuals and clubs week after week. I genuinely enjoy seeing others grow and improve over time and then become comfortable with the uncomfortable.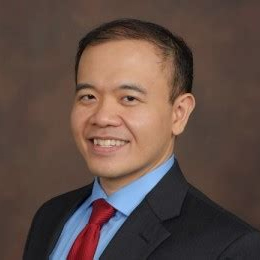 Dr. Ryan Estaris, MD, DTM
Toastmasters is a safe haven for the Women of Success and we pride ourselves on being active Toastmaster International members. In following the education program set forth by Toastmasters International we, as a club and individually, have learned to better communicate, how to present ourselves in a professional manner, and how to conduct ourselves in a public speaking forum. We will continue moving forward on the Pathways education program and look forward to competing again in the near future.
Women of Success Toastmasters Louisiana Correctional Institute for Women - St. Gabriel, LA

Women of Success Toastmasters
District 68 Toastmasters is a part of Toastmasters International, which is a nonprofit educational organization that teaches public speaking and leadership skills through a worldwide network of clubs. Since 1924, Toastmasters International has helped people from diverse backgrounds become more confident speakers, communicators, and leaders.
We serve most of Louisiana, Beaumont TX and Southwest Missisippi.