When you are a Division Director.
As Division Director, your job is to lead and support the Division through the supervision and support of the Area Directors. One of your primary goals as Division Director is to ensure that each club achieves its mission and fulfills its responsibilities to its members. To achieve this, you coordinate Division activities, set Division goals, and assist in the training of Area and club leaders.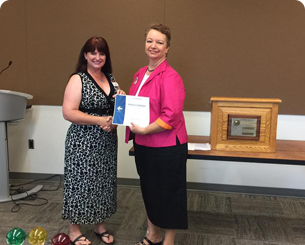 Here is a checklist to help you prepare for your role:
Review the below resources before attending the first training of the program year to familiarize yourself with the resources available. 
Review the District Timeline. Take note of key dates and monthly focus. Click here for the District Timeline  The timeline will be updated as needed.