Your 2023-2024 Leadership Team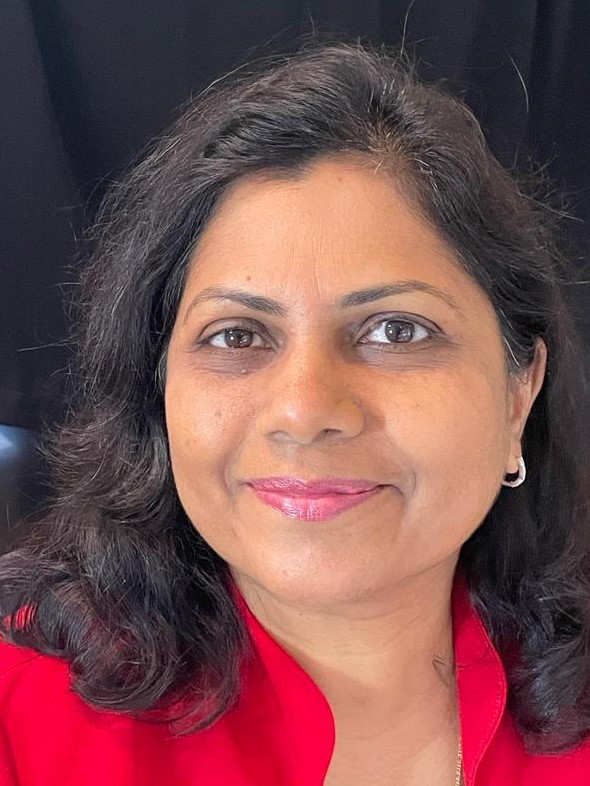 A Toastmaster since 2017, Mascarenhas is a member of her home club, Kenner Toastmasters Club, in Kenner, LA. She believes Toastmasters will help you discover your potential to create a better world for yourself, your business, and your community. Gain self-confidence, master your presentation skills and grow your network. Join me in my quest to help you discover your inner speaker and leader; join a Toastmasters' club today!
Hazel MasCarenhas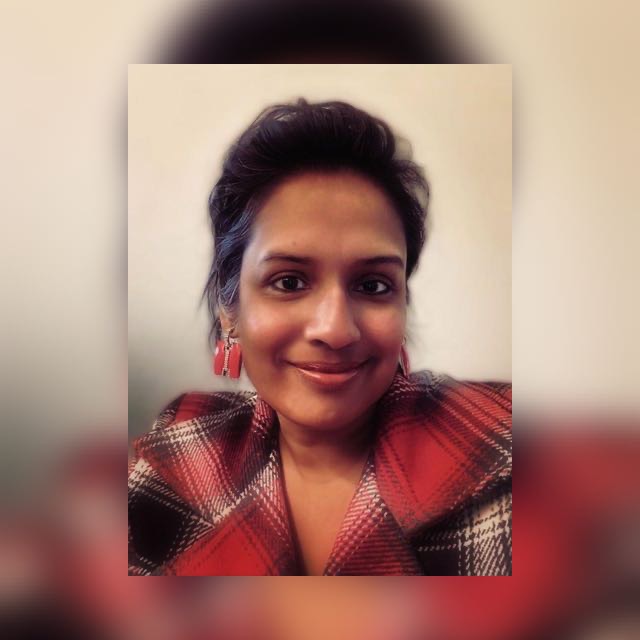 Santhi Perilloux, born and raised in Singapore and now residing in Baton Rouge, Louisiana is District 68 Program Quality Director for the year 2023-2024. She believe in efficiency, and excellence when conducting her business and she wish to bring these values to D68 to achieve success. She is excited for the opportunity to lead, collaborate with and serve her fellow officers to bring District 68 to new heights.
Santhi Perilloux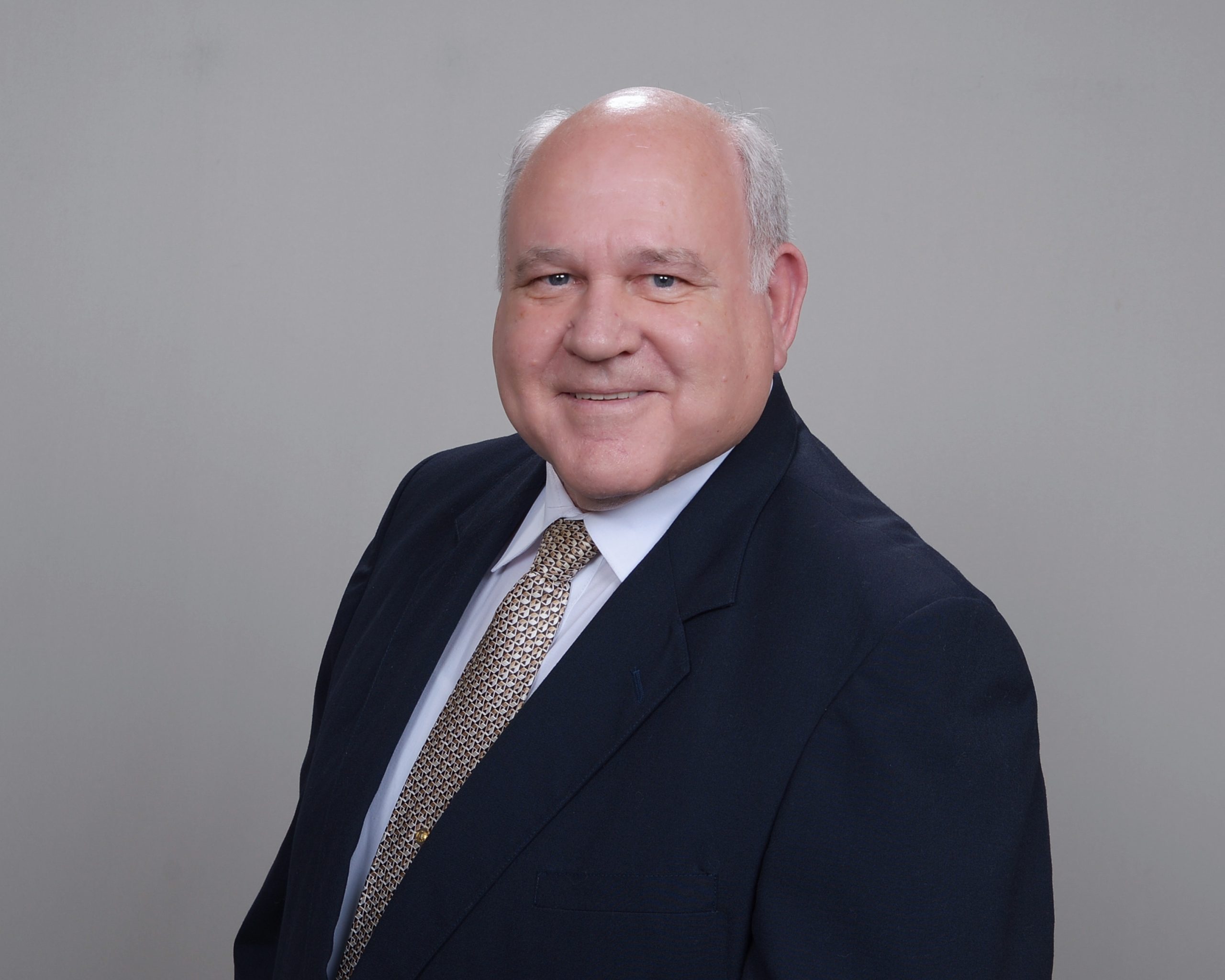 Glenn's background is in business and financial matters. He has always been interested in self development and have found the toastmasters program to be one of incredible value. It is an honor and a privilege to be a part of the leadership team in District 68.
Glenn Pellegrin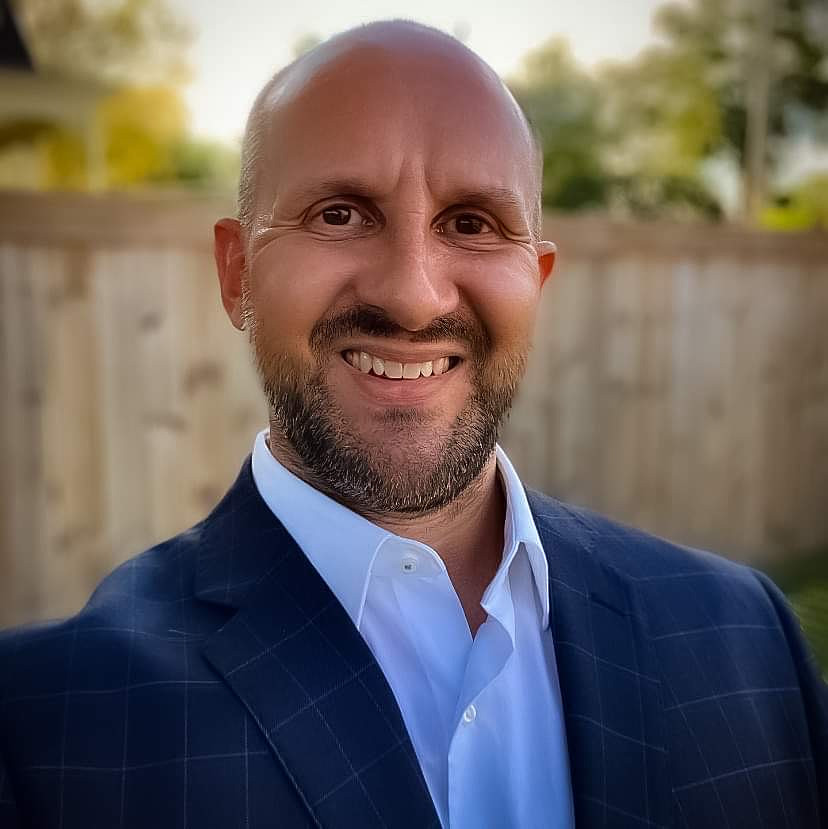 Jason has been an avid student of personal development for most of his life. Toastmasters has been a great asset to his study of personal development. He is very happy and grateful to be a part of the District 68 team!
Jason Bailey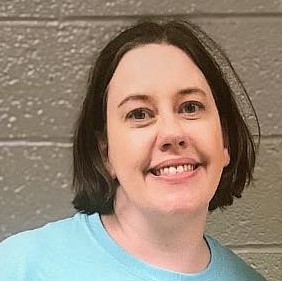 Christy Killelea, born and raised on the southwest side of Chicago, Illinois and now residing in New Orleans, Louisiana, is honored to be serving as your Public Relations manager for District 68. She believes in integrity, collaboration, and utilizing her creative skills when working as an executive assistant and she wishes to bring these values to D68 to achieve success. In her spare time, she enjoys lounging around with her cats, video editing, writing, content creation, and podcasting about her favorite television shows. She is excited for the opportunity to grow as a leader and assist District 68 with promoting Toastmasters.
Christy Killelea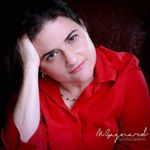 Julianna is a Texas-born, Louisiana raised human, who loves being an aunt, speaking, kickboxing, watching reality cooking shows, and writing. She has a black belt in Taekwondo and believes in kindness. She wants to change the world through speaking and writing. She is the current District 68 Humorous Champion.
Julianna Porche